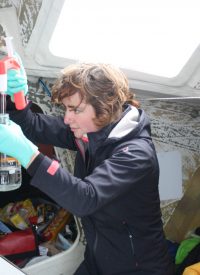 Éloïse, our onboard biologist, carries out the sampling procedures during expeditions and organizes awareness-raising events for the general public. Her other duties include sterilizing equipment, setting up sensors and sampling equipment, defining pump flow rates and suction times, and processing biological samples. "Iodysseus allows me to combine my passions for the marine environment and offshore sailing."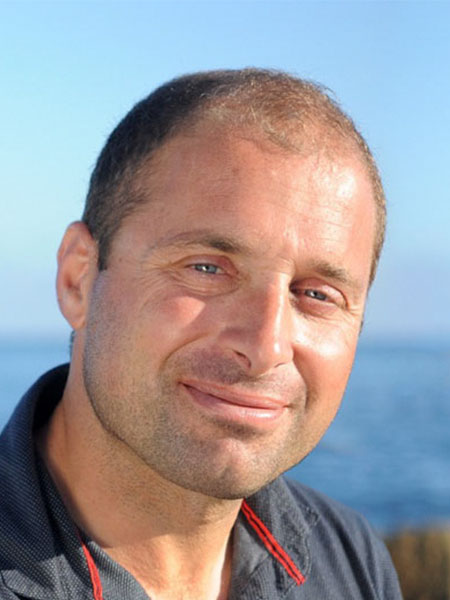 At the age of 44, Éric participated in three Solitaires du Figaro, a Route du Rhum, and holds the North Atlantic solo record. He is the skipper/founder of the endowment fund responsible for the Iodysseus program. Working with Pierre Mollo and Océanopolis in the interest of marine plankton since 2015, he recruited a competent team and developed the Iodysséus program in 2016.
Vincent contributes his multiple skills to the Iodysseus adventure—with his sporting and scientific aspirations.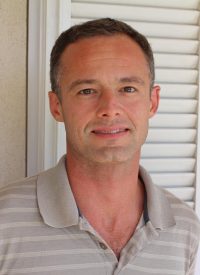 Electronic Engineer, Co-skipper
An avid offshore racer and surfer, Olivier has sailed with Eric on numerous occasions. He works as an electronics engineer abord megayachts. When it comes to interfacing oceanographic and optical sensors from satellite technology aboard Iodysseus, his set of skills is the ideal Swiss Army knife.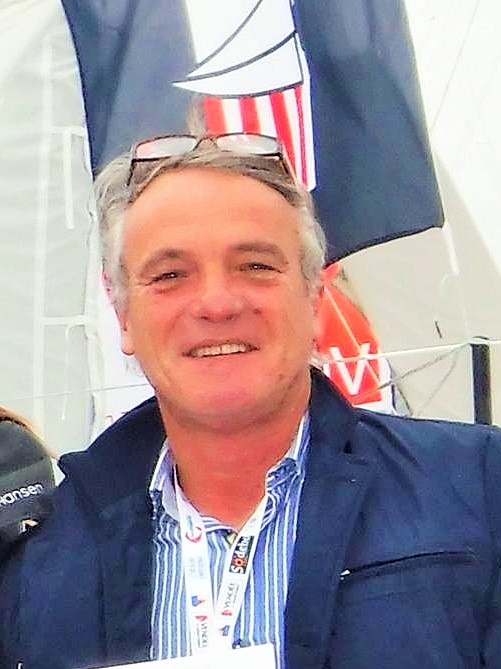 Journalist, former editor-in-chief of the magazines Ça m'intéresse and Bateaux, Jean-Pierre is inspired by his dual interest in both science and sailing for the wider public, and puts both to use with Iodysseus.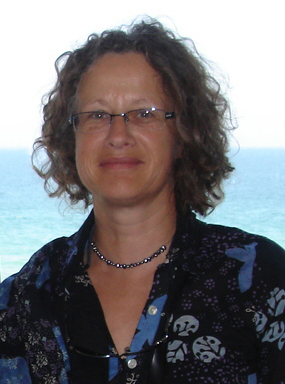 With experience working for some of the most famous magazines in France, Cathy is in charge of all editorial content and graphic design for Iodysseus' different projects.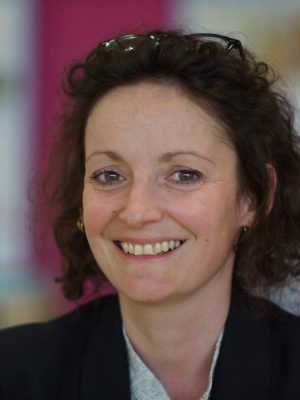 Aude is the director of the Rond Vert media relations agency (Brest), which specializes in subjects ranging from the environment and the ocean to sports, culture, and more. She maintains media visibility for the Iodysseus project and is tasked with sharing our great adventure with as many people as possible.
With a passion for the sea, international experiences, and human relations, Sébastien has spent the last 18 years as an Innovation Manager, working to identify new growth drivers for several international firms. He makes use of his experience to structure the services offered by Iodysseus as a platform for oceanic research. He also manages international fundraising initiatives.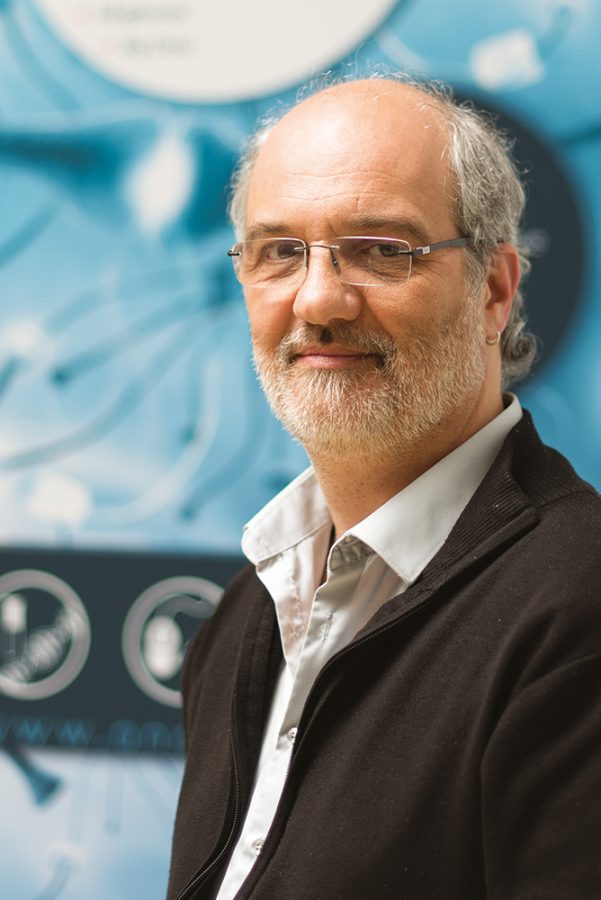 A marine biologist, Guy is the director of Anaximandre, an agency specializing in scientific communication and online software development. A lifelong sailor, he contributes his expertise in life sciences and digital communication.
A chemist and biologist with a passion for the sea, Morgane has over 15 years of experience in the development of natural active ingredients—both marine and terrestrial—for health applications. Her ambition led her to become an entrepreneur, and she has managed the SeaBeLife Biotech firm for one year. She contributes her scientific and entrepreneurial expertise to the strategic development of the Iodysseus program.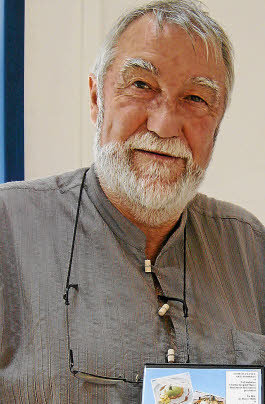 Pierre is a research professor with 40 years devoted to the study of plankton and marine resources. He has become a reference in the field. His goal is to make his experience accessible to the public, and to strengthen connections between maritime professionals and the world of scientific knowledge.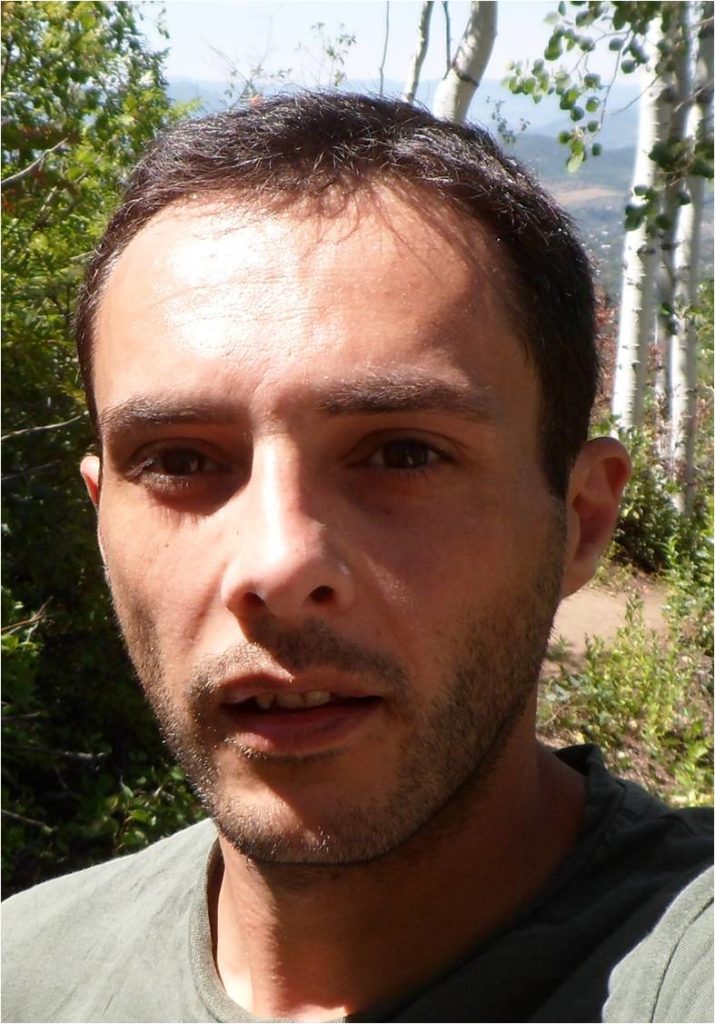 Atmospheric microbiologist
Pierre's interests lie in the atmosphere as a microbial habitat. He has demonstrated that clouds host living, active microorganisms, and that their presence can impact atmospheric processes such as chemical reactivity, ice crystal formation, and precipitation. His research includes ecological aspects such as biodiversity, survival, microbial acclimatization to the atmospheric environment and large-scale dispersion by air, as well as the atmospheric sciences and climatology—in particular, the development of digital atmospheric models which recognize microorganisms for the key factors that they are.
CNRS research scientist at the Station Biologique de Roscoff
Originally from central Brittany, Fabrice obtained a doctorate in 2004 from the Pierre and Marie Curie University after his studies in biology and ecology. Specializing in biological oceanography, he left to work in the United States before being recruited as a researcher at the CNRS. Since 2019, he has directed the "Adaptation and Diversity of the Marine Environment" Laboratory, which focuses on the ecology and the evolution of marine organisms.
A lawyer by background, now legal director of a large national bank, Jean-Pierre is passionate about the ocean and everything related to it. He contributes his experience in the legal field and advises on the implementation and development of Iodysseus.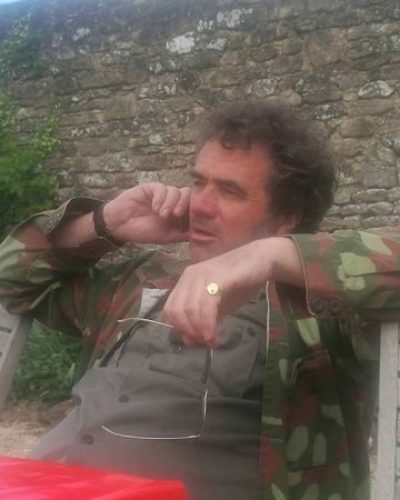 Jean-Charles, an anesthesiologist, enjoys returning to the port town of Le Conquet whenever he is able. He advises the fund on medical data.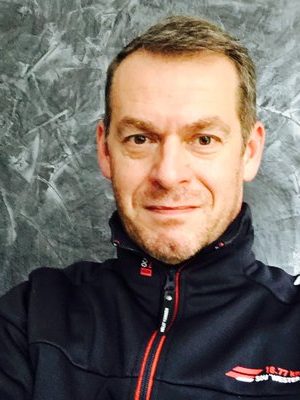 Secretary / New Technologies Coordinator
Director for the Technological Research Institute (IRT b <> com), Ludovic brings strong international experience to the table. He is also the director of the intellectual property and licensing subsidiary of the Institute. Confident that there remains much to learn from the oceans, he advises the fund on technologies, intellectual property and international development.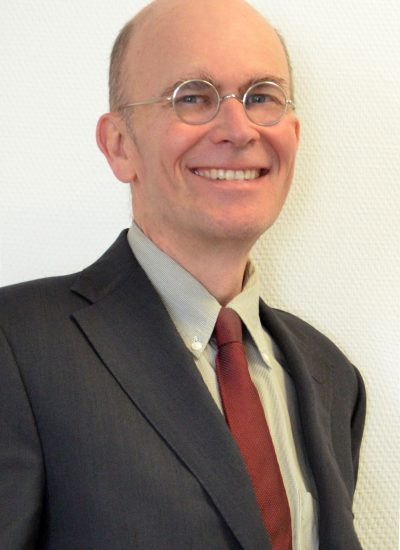 Over 80% of donations in France from individuals and businesses are directed to large NGOs in Paris. Alain created "France Mécène" to assist in the development of regional projects, and to create jobs and enrich society in the Western region of France. In his opinion, Eric and the Iodysseus project offer an exciting scientific program with great potential for development.
President of the Drekan Group with an MBA in finance from the Sorbonne, Thibaut advises the fund on its financial management.